Each year Vino Stache Winery seleces a local Arizona-based charity to give back a dollar per bottle sold.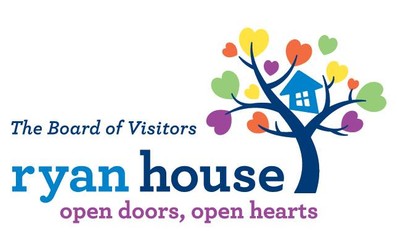 The 2023 Vino Stache Charity is an Arizona-based facility named Ryan House.
"Ryan House provides a loving community where children can truly be themselves and live their lives to the fullest in a safe, homelike environment. Children receive personalized, expert care provided by our prestigious care partners and highly trained clinical staff. In addition, the staff delivers emotional, spiritual, and social support for children and their families during some of the most challenging times of their lives.
We believe that everyone deserves care, dignity, peace, and compassion, especially as they face the unimaginable challenges of a life-limiting condition. As a leader in children's palliative care, our goal is twofold: Providing care to children and their families and sharing information with other communities to assist them in developing their own unique models of care to help more families in need." -Ryan House
I am beyond honored to humbly donate a portion of our bottle sales to their cause. For more information on Ryan House visit ryanhouse.org.