February 9, 2021 | Arizona Wine | Brooke Ide
Showing Up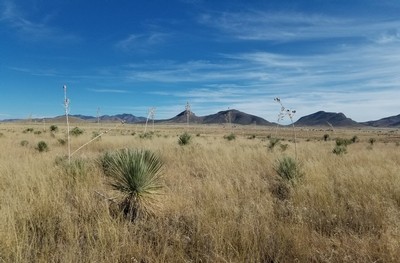 If there is one thing that was ingrained in me as an athlete, was to be on time, do what you say you are going to do, work hard every day, be accountable and responsible, and if you show up and do the work you get better. Get your reps in. Team sports rely on working as a cohesive unit and being good teammates, means lifting people up when they are struggling (on and off the court) and putting the team before the individual.
This really helped me in the game of life. I like being a good teammate, it gives me self-esteem. I did all my practicum hours at 4-8 Wineworks, in Camp Verde. When harvest intern roles were needed they asked me to come in and help. I quite simply showed up and worked to my best ability. That was rewarded with 3 years of harvest work for the 4-8/Merkin Vineyards and Caduceus Cellars brands with a group of people who taught me so much in the cellar. I would not be where I am without their patience. Then one day Kent Callaghan was looking for a harvest intern and asked if I could suggest anyone. I said ME, of course! Sonoita harvest is a good month behind the Willcox and the Verde Valley, which meant essentially working 2 harvests back-to-back. To say it kicked my ass is an understatement. I had to dig very deep to get through those 12 weeks. I was so thankful for the opportunities to work with the Merkin and Caduceus crew and then go down and work with Kent and Lisa Callaghan. These are my people, my tribe. I would show up for any of them.
After that 2018 harvest, Kent gave me the confidence to make wine. He said, "You're ready." The opportunity with Kent parlayed into working with a vineyard owners by the name of Mark Caretto, Kat & George Whitmill in Sonoita and Todd and Michelle Meyer out in Willcox the following year. Kent introduced me to his friends and fellow growers and split his share of fruit with me. By that time we had bought 54 acres in Sonoita and started building a 40 x 60 metal building on it. I thought we would plant the following year and the building would house the tractor and our heads in beds on the weekends while we were down working. Turned out that building was going to become a boutique commercial winery and the future home of Vino Bandito de Sonoita.